Specializing in Auto and Work Injuries
Our outstanding team is here to help you reach your healthcare goals. Contact us today.
How Can Chiropractic Care Help You?
Chiropractic care could be the effective treatment you have been looking for. If you have any questions our experienced and knowledgeable staff at Derrick Family Chiropractic & Massage would be more than happy to speak with you. We look forward to meeting you and creating a personalized plan to restore your overall health and well-being.
How Chiropractic Care Benefits Your Health
Dr. Mitchell Derrick uses the latest technologically and advanced Chiropractor techniques to ensure long-term pain relief results for our Patients. For your benefit, these techniques are Non-Surgical, Non-Invasive, and Non-Narcotic Pain Relief.
If you are suffering from a bulging disc, back pain, spinal decompression, herniated disc, or sciatica, our interventional pain relief management and long-term chiropractic health care can help alleviate those problems for people of all ages.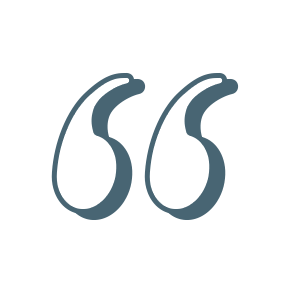 "Since our very first visit to Dr. Derrick Family Chiropractic they have been nothing but good to me and my wife and very helpful. They are very polite and honest."
Ryan
"Dr. Derrick is knowledgeable, reliable, friendly and I can't recommend him highly enough! He isn't scary like some other doctors. He'll get you talking and you won't even realize your adjustment is all done!"
Tricia